Retina
Diabetic Retinopathy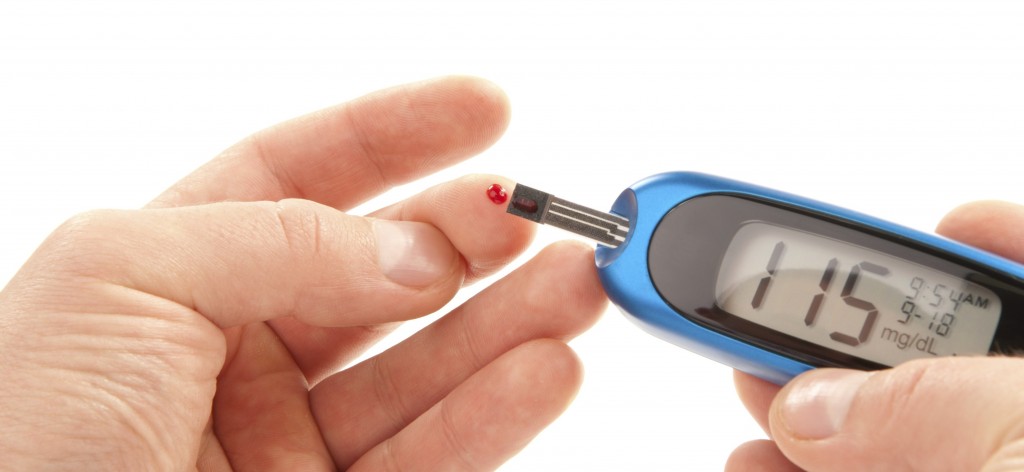 Patients with diabetes are at an increased risk of developing eye diseases that can cause vision loss and blindness, such as diabetic retinopathy, cataracts and glaucoma. These and other serious conditions often develop without vision loss or pain, so significant damage may be done to the eyes by the time the patient notices any symptoms. For this reason it is very important for diabetic patients to have their eyes examined once a year.
Diagnosing and treating eye disease early can prevent vision loss. It is also important to maintain a steady blood-sugar level, take prescribed medications, follow a healthy diet, exercise regularly and avoid smoking.
Treatment for diabetic retnopathy may include lasers or injections of medications but must be offered before vision loss.
Macular Degeneration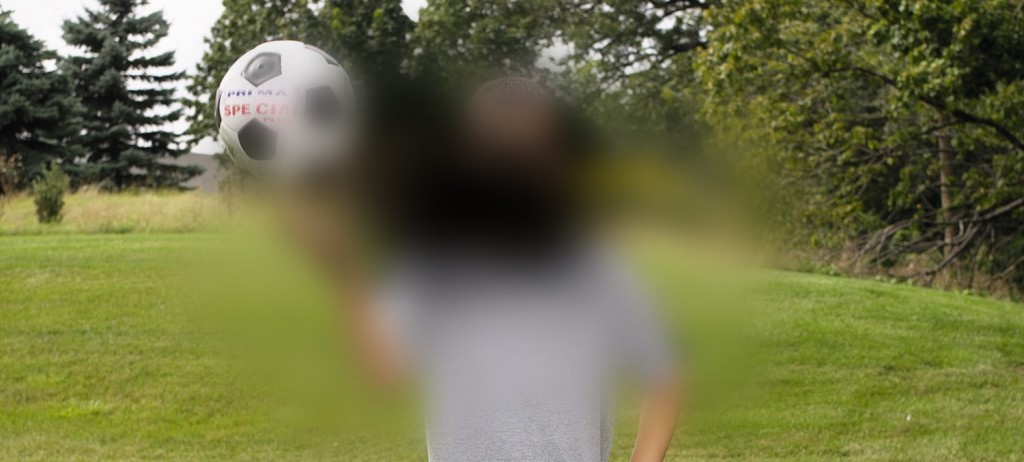 Age-related Macular Degeneration (AMD)is a leading cause of vision loss among people age 50 over the age of 60. It causes damage to the macula, a small spot near the center of the retina and the part of the eye needed for sharp, central vision, which lets us see objects that are straight ahead.
In some people, AMD advances so slowly that vision loss does not occur for a long time. In others, the disease progresses faster and may lead to a loss of vision in one or both eyes. As AMD progresses, a blurred area near the center of vision is a common symptom. Over time, the blurred area may grow larger or you may develop blank spots in your central vision. Objects also may not appear to be as bright as they used to be.
AMD by itself does not lead to complete blindness, with no ability to see. However, the loss of central vision in AMD can interfere with simple everyday activities, such as the ability to see faces, drive, read, write, or do close work, such as cooking or fixing things around the house.
Macular degeneration tends to run in families.  It also appears to be more prevalent in smokers and/or patients with high cholesterol.
Early "Dry" AMD
Currently, no treatment exists for early AMD, which in many people shows no symptoms or loss of vision. Your eye care professional may recommend that you get a comprehensive dilated eye exam at least once a year. The exam will help determine if your condition is advancing.
As for prevention, AMD occurs less often in people who exercise, avoid smoking, and eat nutritious foods including green leafy vegetables and fish. If you already have AMD, adopting some of these habits may help you keep your vision longer.
Researchers at the National Eye Institute tested whether taking nutritional supplements could protect against AMD in the Age-Related Eye Disease Studies (AREDS and AREDS2). They found that daily intake of certain high-dose vitamins and minerals can slow progression of the disease in people who have intermediate AMD, and those who have late AMD in one eye.
The first AREDS trial showed that a combination of vitamin C, vitamin E, beta-carotene, zinc, and copper can reduce the risk of late AMD by 25 percent. The AREDS2 trial tested whether this formulation could be improved by adding lutein, zeaxanthin or omega-3 fatty acids. Omega-3 fatty acids are nutrients enriched in fish oils. Lutein, zeaxanthin and beta-carotene all belong to the same family of vitamins, and are abundant in green leafy vegetables.
The AREDS2 trial found that adding lutein and zeaxanthin or omega-three fatty acids to the original AREDS formulation (with beta-carotene) had no overall effect on the risk of late AMD. However, the trial also found that replacing beta-carotene with a 5-to-1 mixture of lutein and zeaxanthin may help further reduce the risk of late AMD. Moreover, while beta-carotene has been linked to an increased risk of lung cancer in current and former smokers, lutein and zeaxanthin appear to be safe regardless of smoking status.
A number of manufacturers offer nutritional supplements that were formulated based on these studies. The label may refer to "AREDS" or "AREDS2."
If you have intermediate or late AMD, you might benefit from taking such supplements. But first, be sure to review and compare the labels. Many of the supplements have different ingredients, or different doses, from those tested in the AREDS trials. Also, consult your doctor or eye care professional about which supplement, if any, is right for you. For example, if you smoke regularly, or used to, your doctor may recommend that you avoid supplements containing beta-carotene.
Even if you take a daily multivitamin, you should consider taking an AREDS supplement if you are at risk for late AMD. The formulations tested in the AREDS trials contain much higher doses of vitamins and minerals than what is found in multivitamins. Tell your doctor or eye care professional about any multivitamins you are taking when you are discussing possible AREDS formulations.
Finally, remember that the AREDS formulation is not a cure. It does not help people with early AMD, and will not restore vision already lost from AMD. But it may delay the onset of late AMD. It also may help slow vision loss in people who already have late AMD.
Advanced "Wet" AMD
Advanced Neovascular (or "Wet") AMD typically results in severe vision loss. However, eye care professionals can try different therapies to stop further vision loss. You should remember that the therapies described below are not a cure. The condition may progress even with treatment.
Injections. One option to slow the progression of neovascular AMD is to inject drugs into the eye. With neovascular AMD, abnormally high levels of vascular endothelial growth factor (VEGF) are secreted in your eyes. VEGF is a protein that promotes the growth of new abnormal blood vessels. Anti-VEGF injection therapy blocks this growth. If you get this treatment, you may need multiple monthly injections. Before each injection, your eye will be numbed and cleaned with antiseptics. To further reduce the risk of infection, you may be prescribed antibiotic drops. A few different anti-VEGF drugs are available. They vary in cost and in how often they need to be injected, so you may wish to discuss these issues with your eye care professional.
Laser surgery. Eye care professionals treat certain cases of neovascular AMD with laser surgery, though this is less common than other treatments. It involves aiming an intense "hot" laser at the abnormal blood vessels in your eyes to destroy them.  This treatment is more likely to be used when blood vessel growth is limited to a compact area in your eye, away from the center of the macula, that can be easily targeted with the laser. Even so, laser treatment also may destroy some surrounding healthy tissue. This often results in a small blind spot where the laser has scarred the retina. In some cases, vision immediately after the surgery may be worse than it was before. But the surgery may also help prevent more severe vision loss from occurring years later.
If you are diagnosed with AMD it is important to have regular follow-ups and to follow the advice of your eye doctor to maximize the chances of preserving your vision.